COVID-19 Resources
Stay updated on how Hixny and our partners are supporting the fight against COVID-19.
News
The Effects of COVID-19: Views from Across Healthcare
Hixny was pleased to facilitate a conversation between three providers about how they see the pandemic, and the preventive behaviors tied to it (e.g., quarantine, physical distancing), impacting the health of individuals at this time. Watch now.
News
How Hixny has Helped Ensure a Quick Response to COVID-19
Our CEO spoke with the Albany Business Review last week about how making COVID-19 data available to providers in real time has been a tremendous help in New York's ability to respond quickly to COVID-19. Read piece here.
News
SHIN-NY Support for Public Health Response to COVID-19
The SHIN-NY—comprised of six health information networks, including Hixny—has been supporting healthcare providers and public health departments since the start of the COVID-19 crisis in March. The SHIN-NY recently published a mini report that explains how Hixny and its counterparts are aiding state and local public health departments by reporting and enabling access to medical and demographic information across New York. Read report here.
News
How Hixny is Helping Healthcare Providers Fight the Coronavirus
Our CEO spoke with WTEN-TV last week about how Hixny is helping keep New York State Department of Health and healthcare providers on the front lines informed during the COVID-19 pandemic. Read and watch here.
News
Consent Guidelines Continue to Expand
Providers who offer services through the VA or an MHS do not have to collect patient consent to access records beginning April 18. Read more.
News
Hixny Partner Discusses Rural Impact of COVID-19
Ellenville Regional Hospital was recently featured on an NBC Nightly News story about the impact of COVID-19 on rural hospitals. Watch here.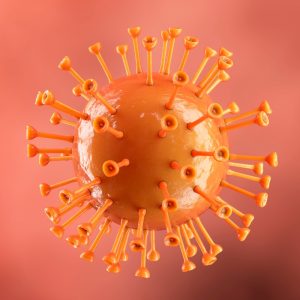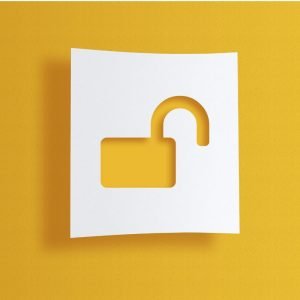 News
DOH Allows Verbal Consent
The NYS Department of Health has lifted some restrictions to enable telehealth service providers more efficient access to patient records during the COVID-19 pandemic. Read the details.
Reminder
Hixny Resources Help You Care for Patients
If you use our provider portal, hopefully you've already found the following resources to be helpful while dealing with COVID-19:
Real-time alerts
Admissions reports
Condition reports
Check out some more details here and reach out to your Hixny Account Manager with any questions.
News
Business as Usual
Earlier this month, Mark sent an email about how Hixny is prepared to continue working to meet your needs during this unprecedented time. That remains the case as our staff has fully transitioned to remote work. Read Mark's email.

Stay up to date on the most recent information for healthcare professionals published by each of the organizations leading the local, national and global COVID-19 response.