Stop Waiting Hours for a Fax
Get the data you need within seconds. Hixny is the key.
of hospitals in our established region are using Hixny
providers in our established region are connected to Hixny
to statewide records is available through the SHIN-NY
Types of Clinical Data Available
Demographics
Allergies
Medications
Problem lists/diagnoses
Procedures
Lab results
Image reports
Immunizations
Progress and consult notes
Discharge summaries
ED reports
Other transcribed reports
EKG tracings
Vital signs
Family and social history
There are two ways to get the data: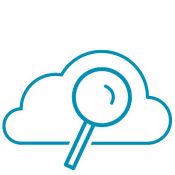 Pull records from across the state into your system. Integrate that data into your patient records.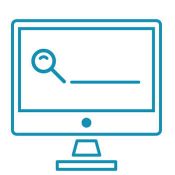 The Hixny Provider Portal
This is a secure, web-based portal where you can access real-time patient information from across New York.
Get Real-Time Clinical Event Alerts
Alerts let you know when your patients are treated in hospitals
or emergency departments, improving transitions of care.
Real-time event notifications are triggered by:
Inpatient admissions
Inpatient discharges
Emergency department admissions
Emergency department discharges
Get alerts the way you want them, on demand.

Contact your Account Manager today to register for alerts at 518-640-0021.
Imagine experiencing stomach pain so severe you visit the hospital emergency department (ED) for help. Doctors and nurses conduct all […]
Read More
Last fall, I let you in on my experience with a hornet's nest and Hixny from my perspective as a […]
Read More