Everything about Hixny is designed to improve healthcare for people like you. That's why Hixny For You brings together all of your health information in one place so you can see what your providers see—as long as you've given them consent to share your information.
Like sites that bring together all of your financial data in one convenient place, Hixny For You collects health information from all of your providers so you can see it at a glance, in real time. It helps you take an active role in conversations with your providers about your health. You can:
Download your records to your computer or mobile device
Work with your doctors to correct errors in your records
Share records with your doctor, like flu shots or blood pressure readings from a pharmacy
Send your whole health record to a new provider, instead of gathering each provider's record for your new care team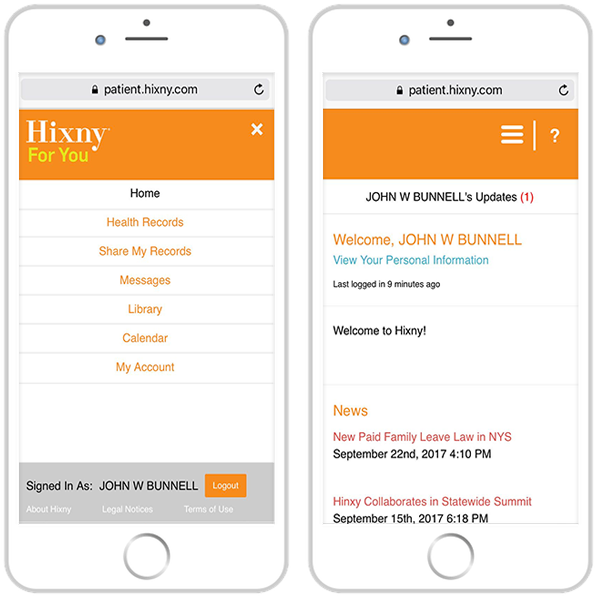 Are you a marathon runner in your 20s? Hixny For You gives you information to help you stay in competitive shape.
A retiree with a health condition? Hixny For You helps you keep track of changes in your health and in your medications and doctor's orders.
A caregiver for an ailing parent? Hixny For You lets you access their records to help you prepare for every doctor's visit.
It's easy! Fill out the form, have it notarized and send it to Hixny. We'll respond with your login credentials so you can get started.
Imagine experiencing stomach pain so severe you visit the hospital emergency department (ED) for help. Doctors and nurses conduct all […]
Read More
Last fall, I let you in on my experience with a hornet's nest and Hixny from my perspective as a […]
Read More