Hixny Is Healthcare Data
We're driving better care and lower costs for every provider, every resident and every visitor that accesses healthcare between Canada and New York City.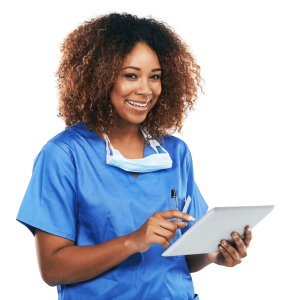 Learn how one-point access to every person's healthcare record improves care and lowers costs.
Your Health Record on Demand
Become a more active healthcare consumer. Keep track of your records through Hixny For You.
Put Hixny data to work improving care for your patients and community.
Keep up with the latest news and healthcare industry information from Hixny.